Our products
News
28-31 JANUARY 2019
ARAB HEALTH, DUBAJ, UAE
Please visit our booth H2H33 at Arab Health - the largest medical exhibition and conferences in the Middle East which will held in Dubai World Trade Centre on 28-31 January ...
read more..
13-16 MARCH 2019
AAOS, LAS VEGAS, USA
Please visit our booth 1762 at AAOS Congress which will take place in Las Vegas, USA from 13th till 16th March 2019. ...
read more..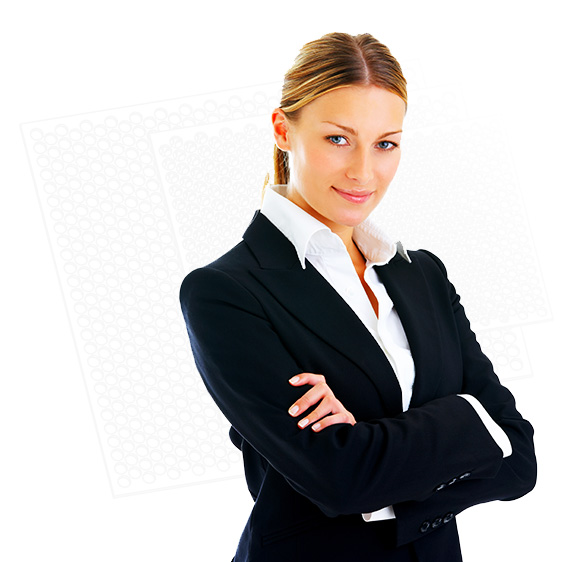 Do you have questions?
Ask our specialists.
BHH Mikromed Sp. z o.o.
ul. Katowicka 11, 42-530 Dąbrowa Górnicza